Content Creation
& Customization Made Easy
IT'SRAPID helps you scale content customization. We improve cross-retailer workflows, accelerating time to revenue and decreasing your operating costs.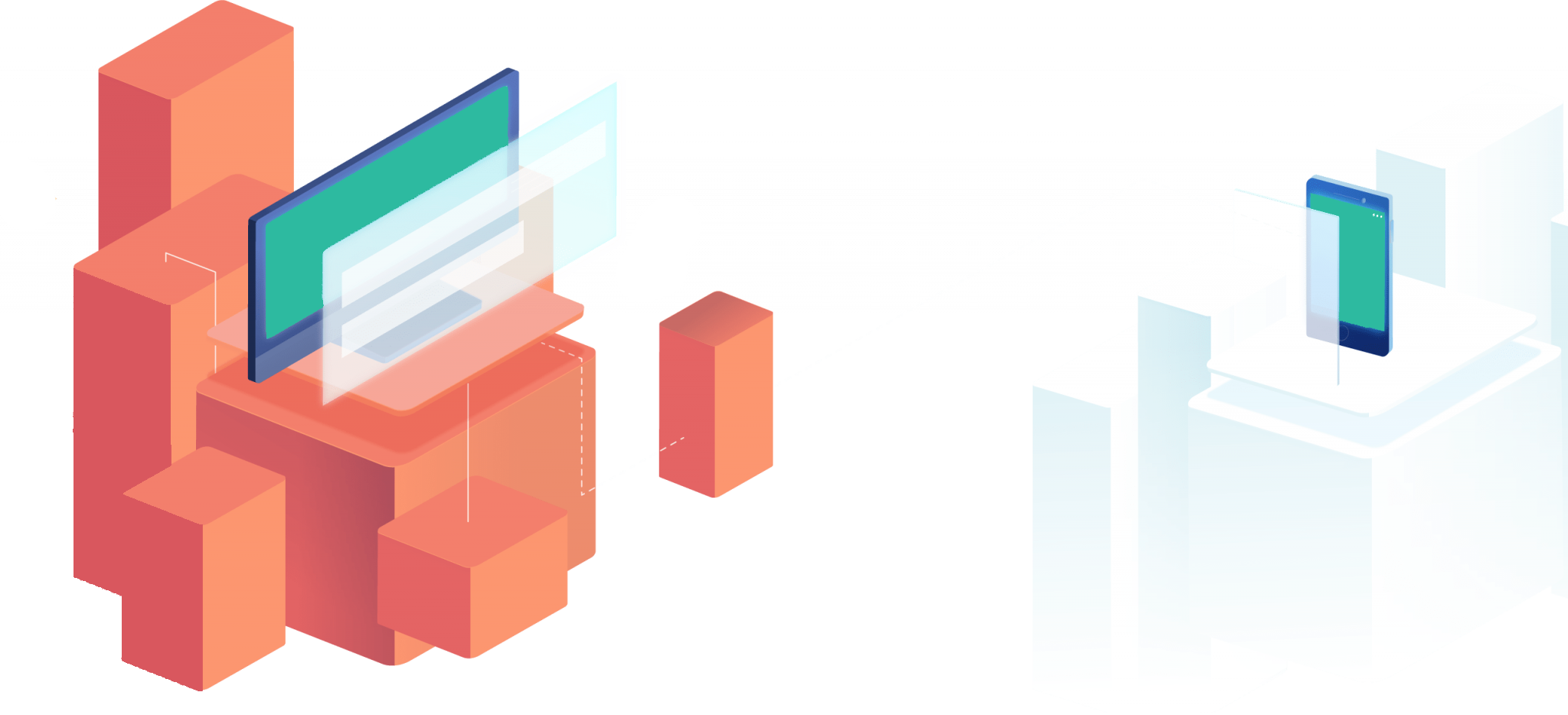 ALL IN ONE SOLUTION
Leverage our easy-to-use platform to improve all your digital touchpoints
P.S. It starts with assets you already have!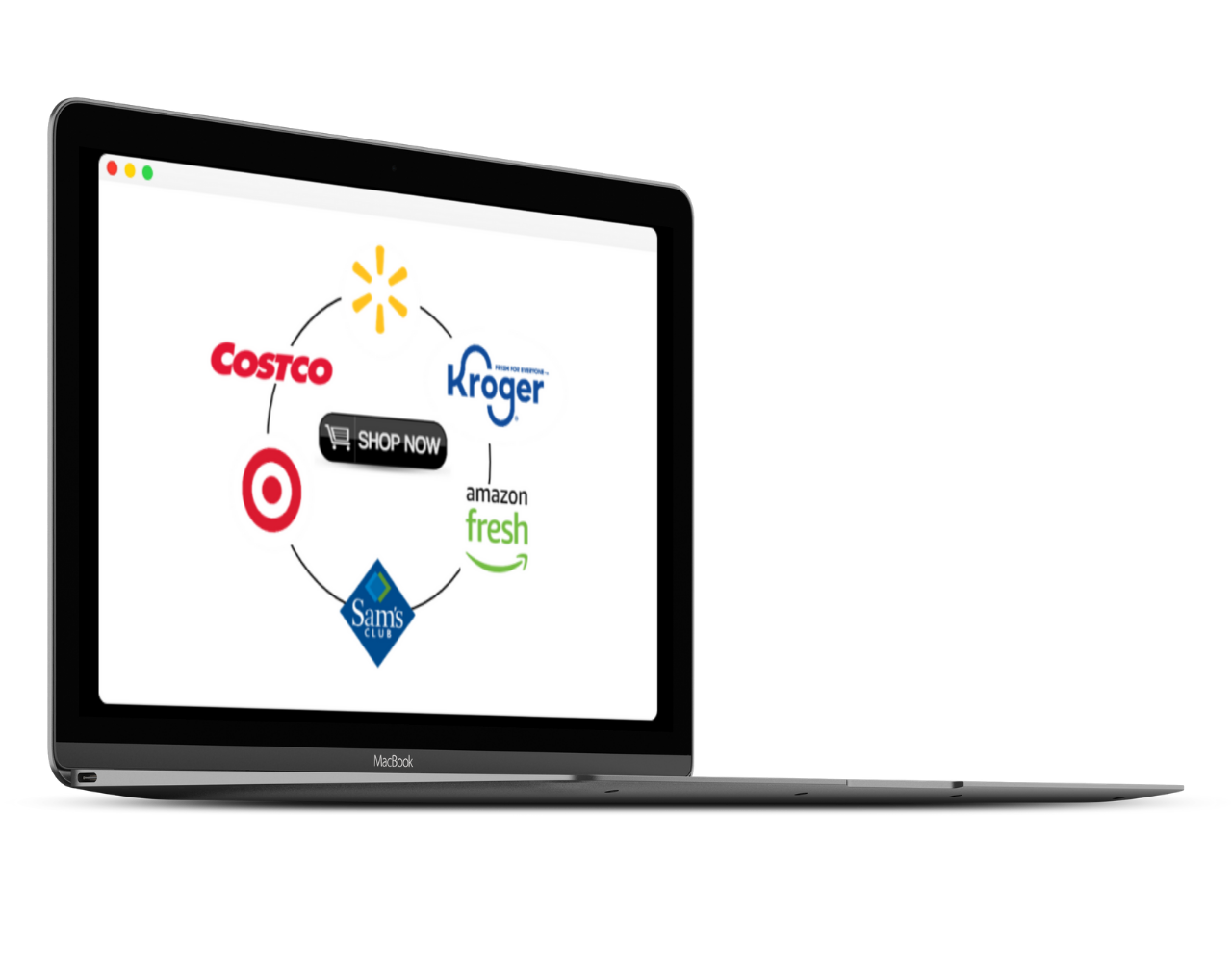 ONE PRODUCTION TOOL
Cross-Retail Creative Development
Finally a creative production tool that everyone can use. Build cross-retailer creative templates with just a few clicks for a cohesive commerce look and feel. Retailers are continually being added to the ItsRapid network.
Features
Instant E-Commerce
 

Banners

,


Product Tiles

 

and Email Graphics
Ideal for creating banners for Amazon, AmazonFresh, Target, Walmart, as well as Instagram and Pinterest:
Keep your online presence current. Instantly create new ads for Back-to-School, Thanksgiving, Superbowl, and other events and promotions.
Refresh your brand images more often, while freeing up your design team.
Your sales and marketing teams can make banner and image updates directly. No need to know Photoshop.
AI INSPIRED
Sponsored Product Management
Build, measure, learn and take action on your sponsored product campaigns. With quick and easy, AI-inspired optimizations, you'll watch your digital Share of Shelf climb.

Let us show how our platform builds creatives in minutes.