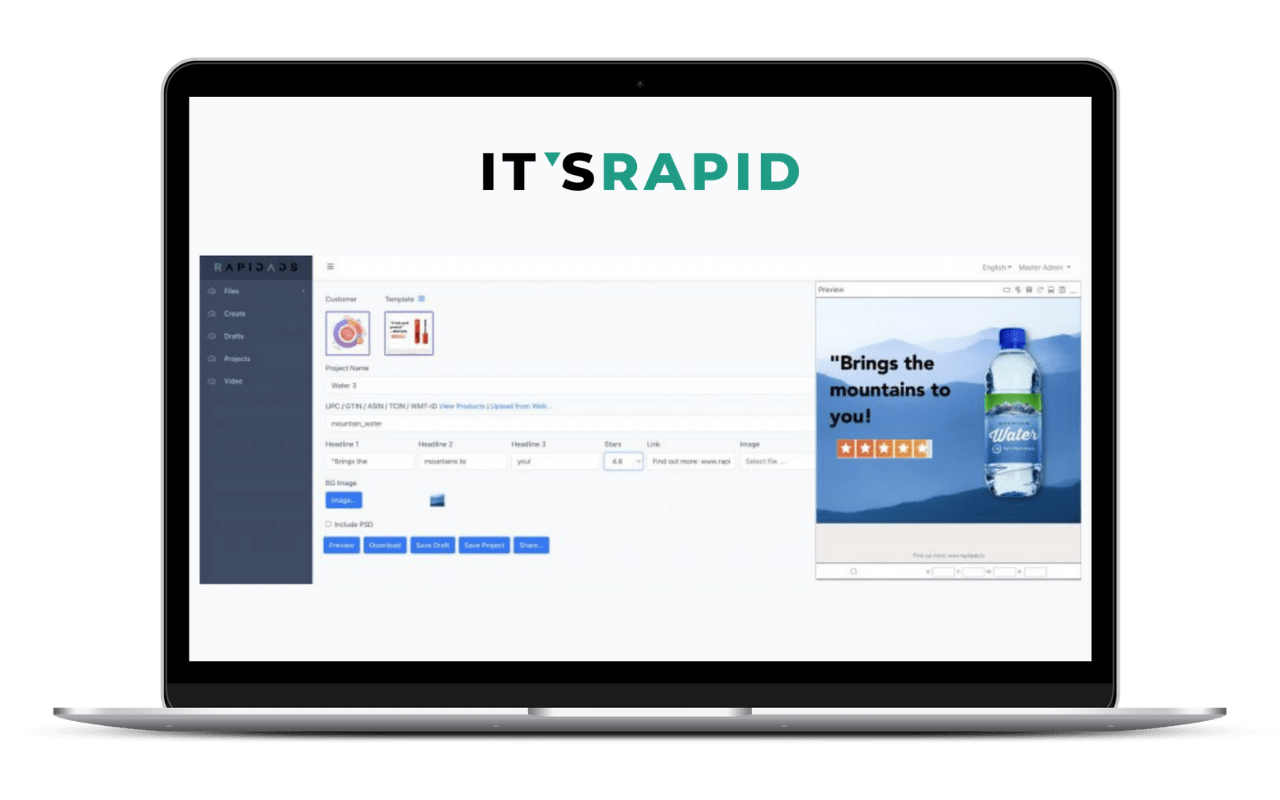 Create high-quality product tiles for all your products – in just minutes!
Content has always been important. Now, with consumers spending double the amount of time-consuming digital content, content matters more than ever.
Product Tiles, also known as Product Infographics or Annotated Product Images are a great way to showcase your products, highlight great views, and share you product story. What's more, they can appear above-the-fold on Product Detail Pages (PDPs) as part of image and video carousels. That means shoppers see them right away without having to scroll down on the page.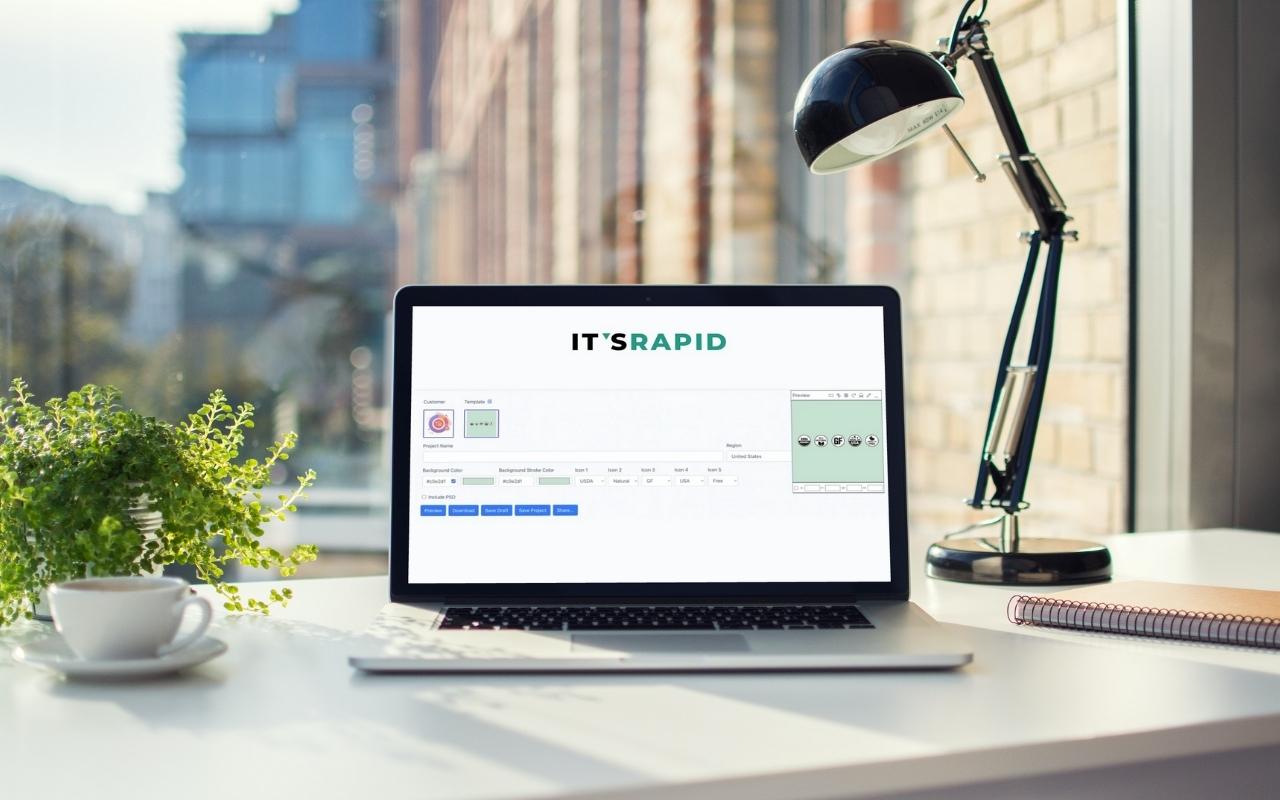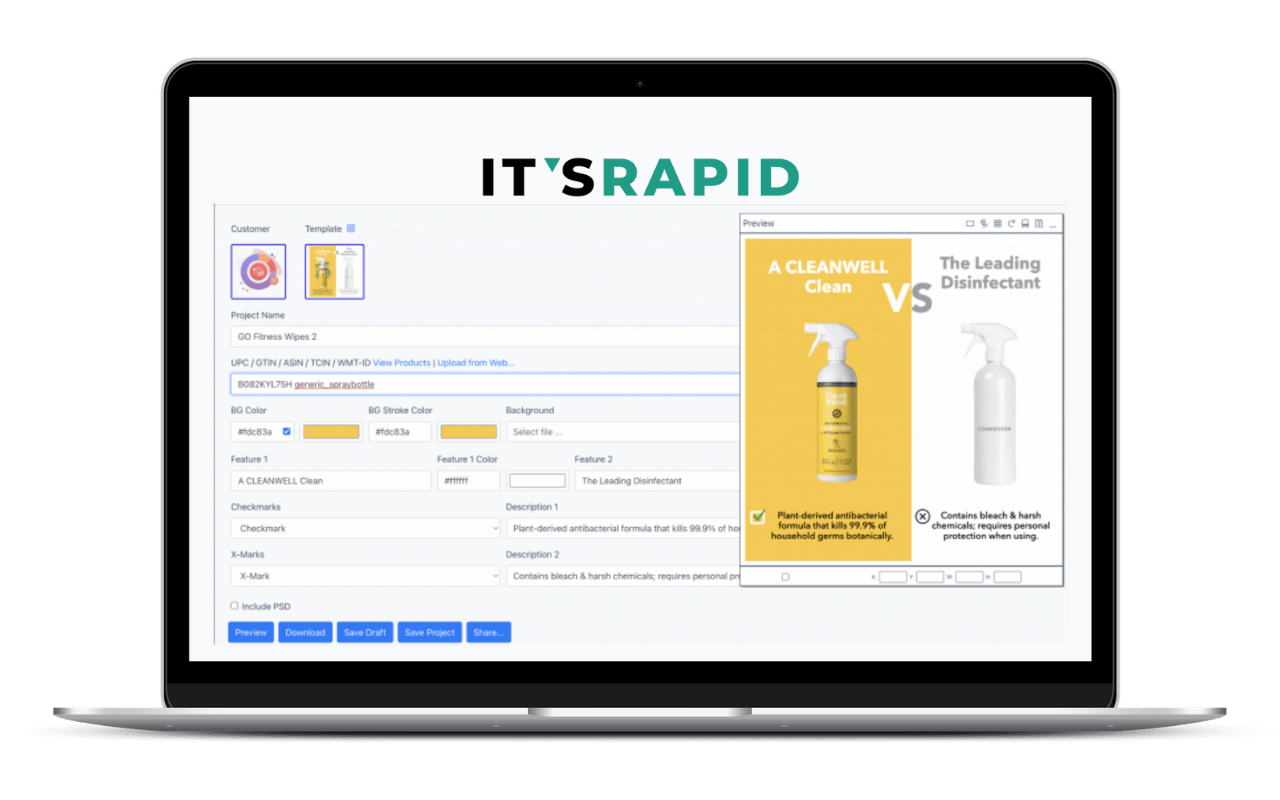 Image carousel images are one of the first things that shoppers see on your product detail pages. So it's key that they showcase your products in the best light possible. That means not just having product photos, but product infographics and product tiles that highlight the benefits of your products and how they're better than the competition.
The challenge is always how to create these tiles quickly and efficiently. And when you're creating product tiles for multiple products across multiple retailers, the process becomes even more time consuming and complex.
Our Product Tile Builder makes it easy to populate image carousels as well as below-the-fold imagery on your Product Detail Pages. We have pre-built templates for Amazon, Chewy, Target, Walmart and many other retailers. We make it easy to refresh your brand on these sites and keep your product detail pages up to date with imagery for product launches, new messaging and seasonal events.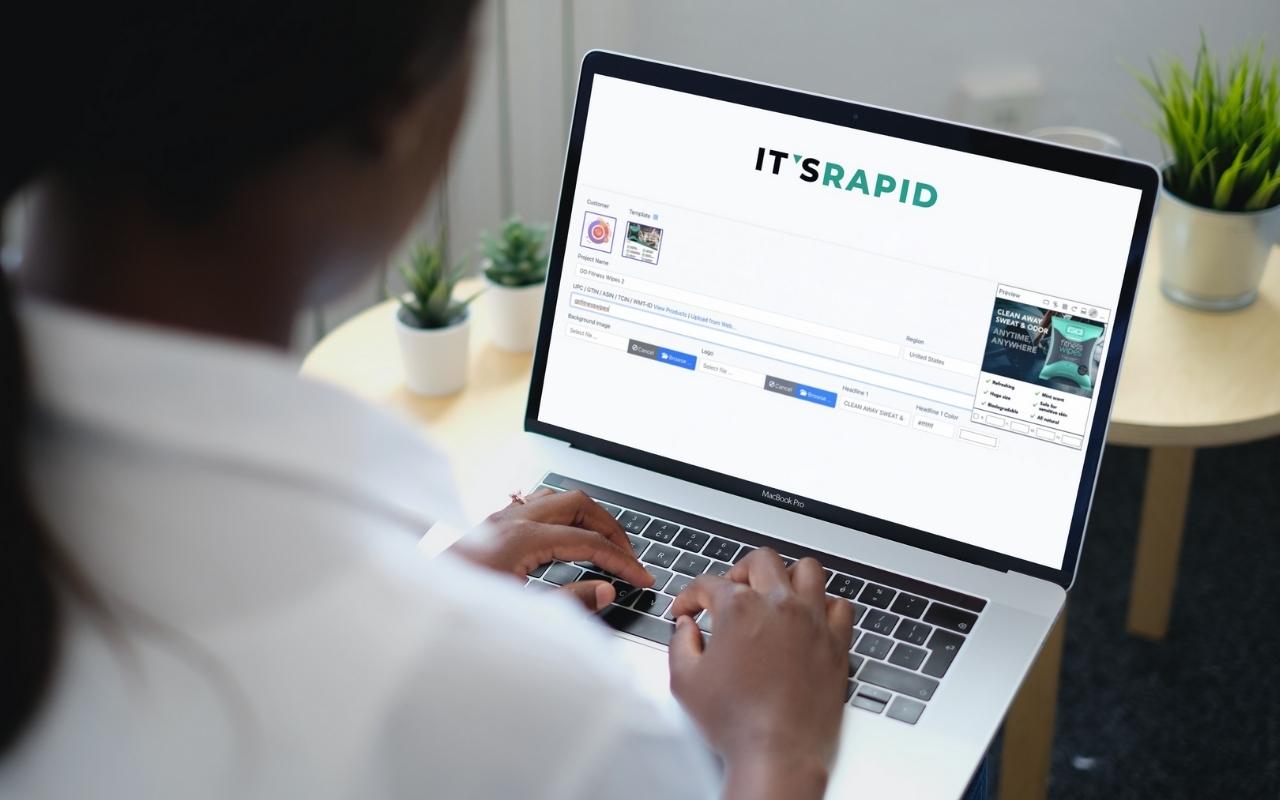 Contact us to find out more!