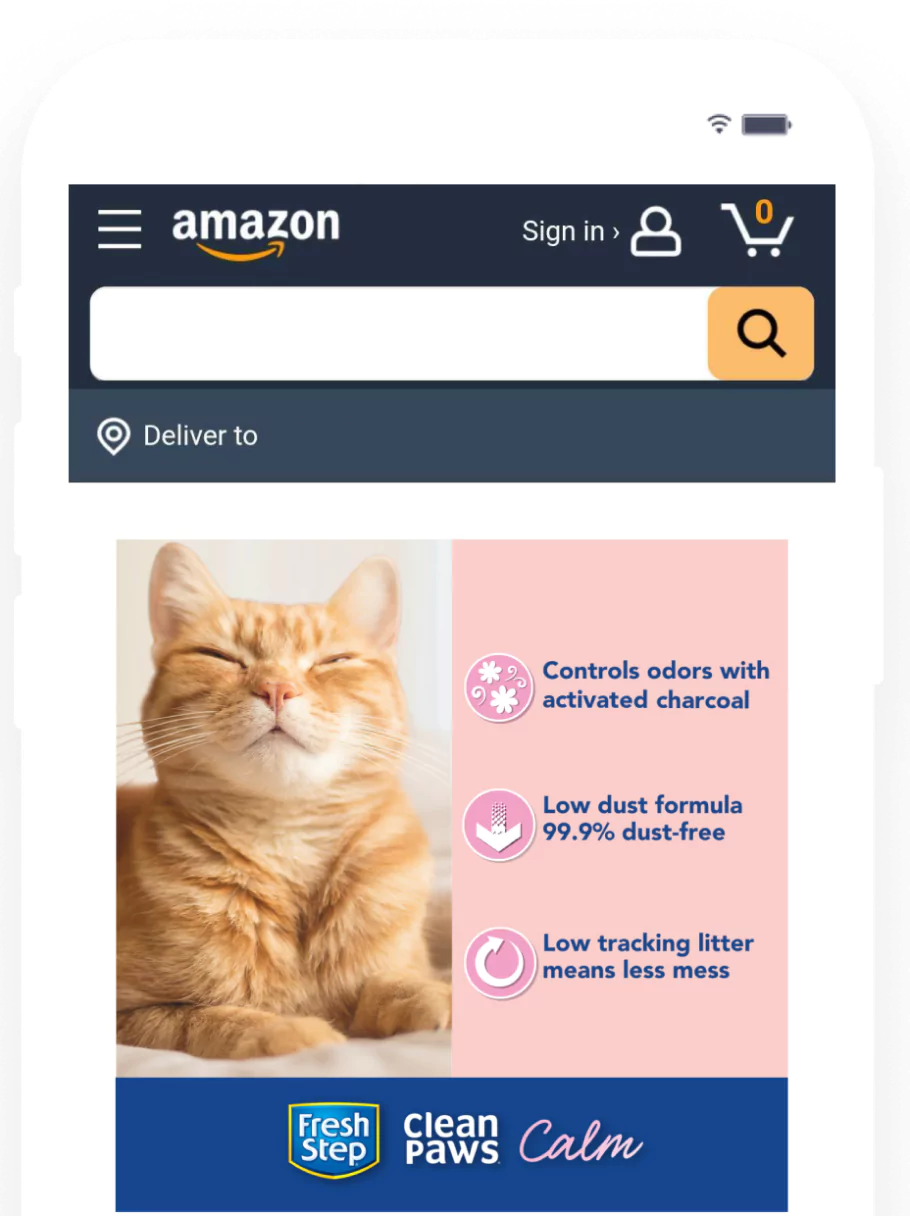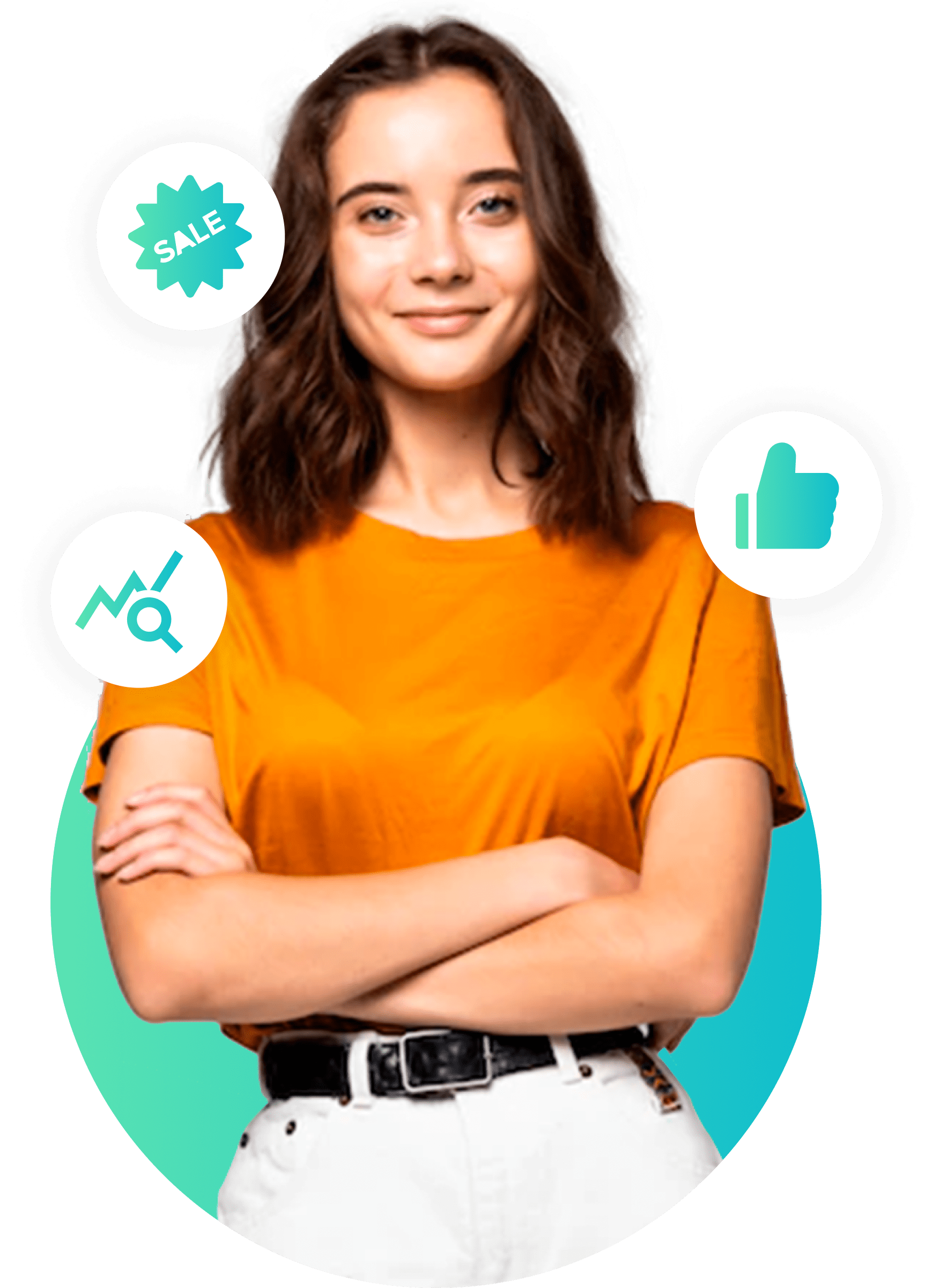 Increase your brand recognition
Now that content matters more than ever, you need to make your brand to be seen
Increase engagement and organic growth
Show the result your product gives
Provides valuable content for your audience
Improve the traffic to your website
Ready to get your product images in minutes?
With our content creator, you can automatically share your images for
Create high-quality images with RAPIDimage in just minutes.
Stop wasting hours creating images and tiles for your brand, and get back the self-sufficiency of your creative team.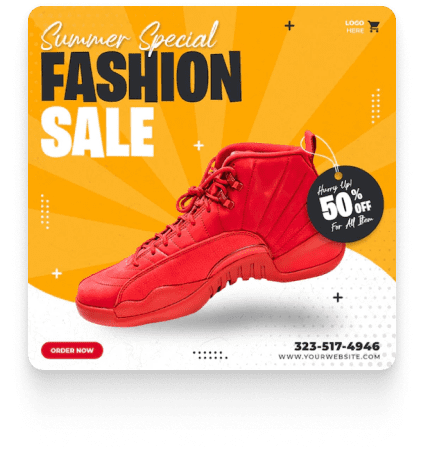 You can choose pre-built templates or submit your own resources and create multiple ads for both, onsite and offsite ads for networks.
Select the perfect
template for your image.
Write down the text and choose a background.
Choose the format and size of your images.
Download or share your product image.
Create perfect images
to tell great ideas.
All that you can create with It'sRapid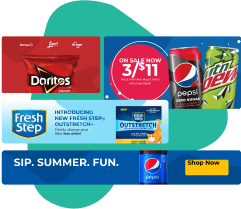 Ideal for strengthening your online campaigns.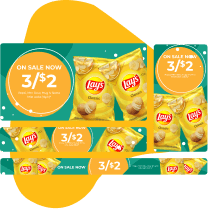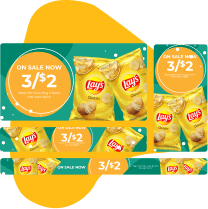 Create perfect images
to tell great ideas.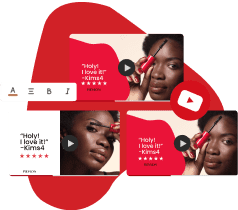 New and impressive videos just with a few clicks.
Creating an email campaign has never been easier.
Get your online campaign to the top with our NFT generator.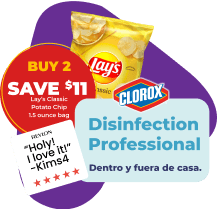 Creating attractive, clear, and direct messages.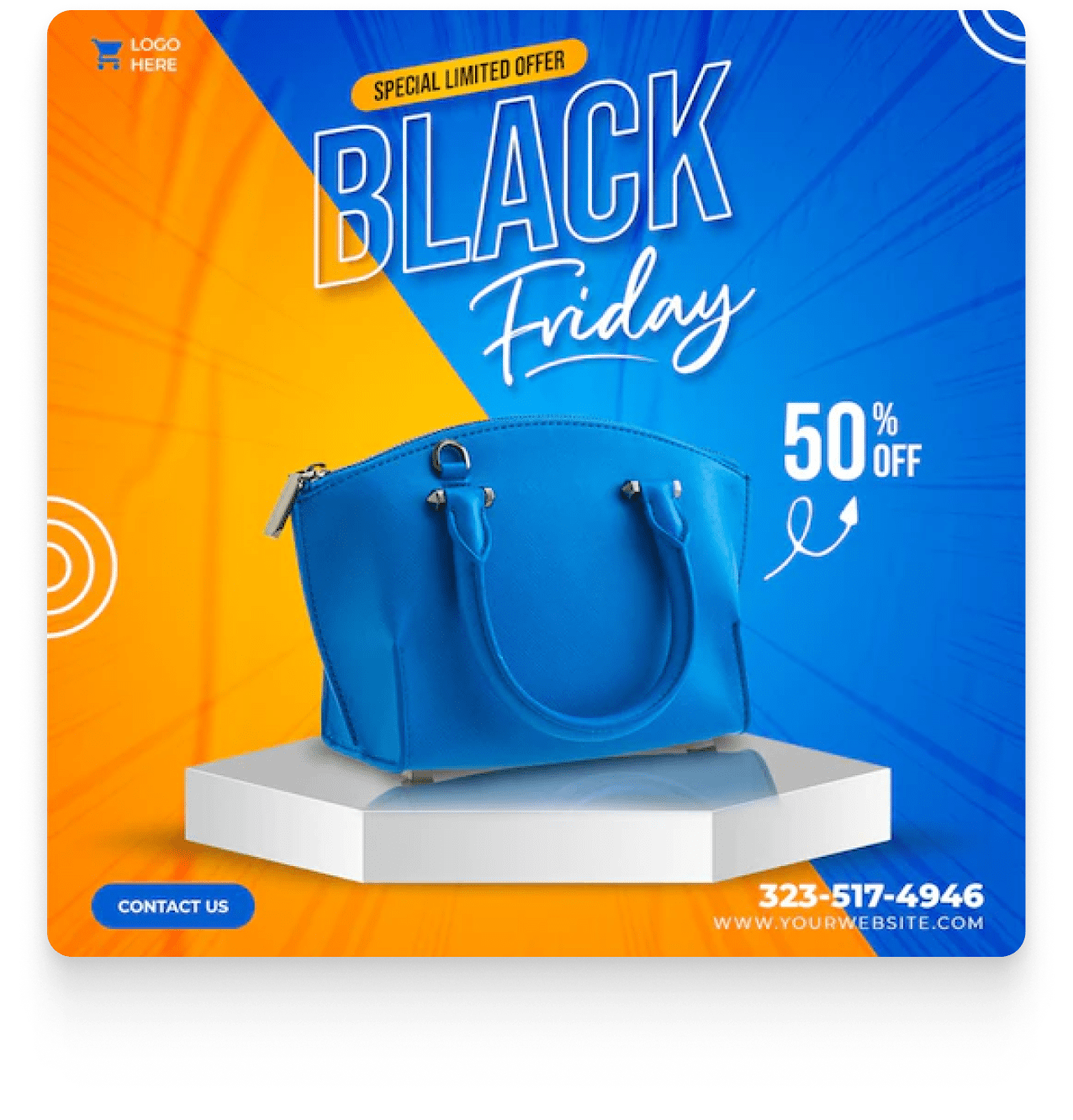 Improve your creative capacity, and save money and time with It'sRapid creative studio.