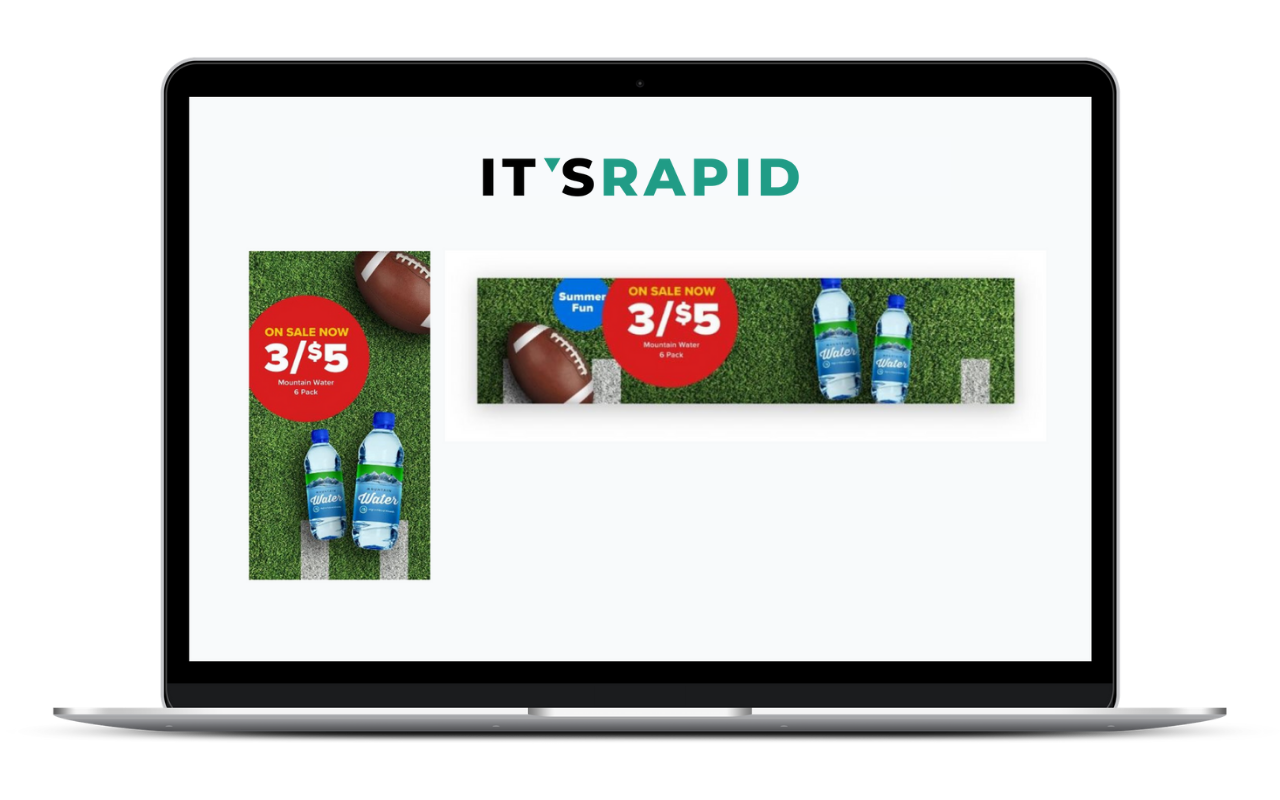 ItsRapid Banner Builder is the ideal way to create E-Commerce ads for Amazon, Instacart, Kroger, Walmart, Asda, Ocado, Tesco and many other Retail Ad Networks.
ItsRapid Banner Builder comes with pre-built templates for both onsite and offsite ads for these networks. That makes it easy to build your ads and download them in the exact sizes, formats, and layouts required by today's Retail Ad Networks. Easily support multiple sizes…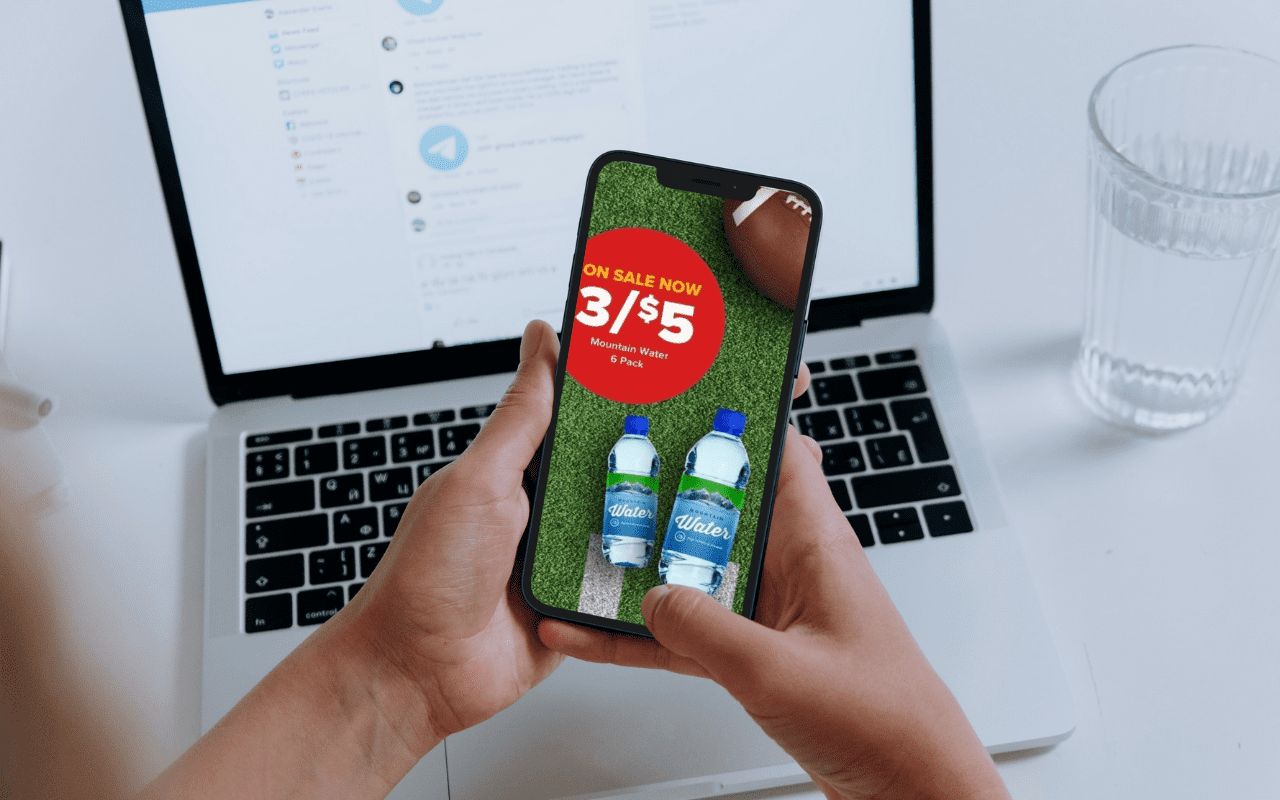 Contact us to find out more!