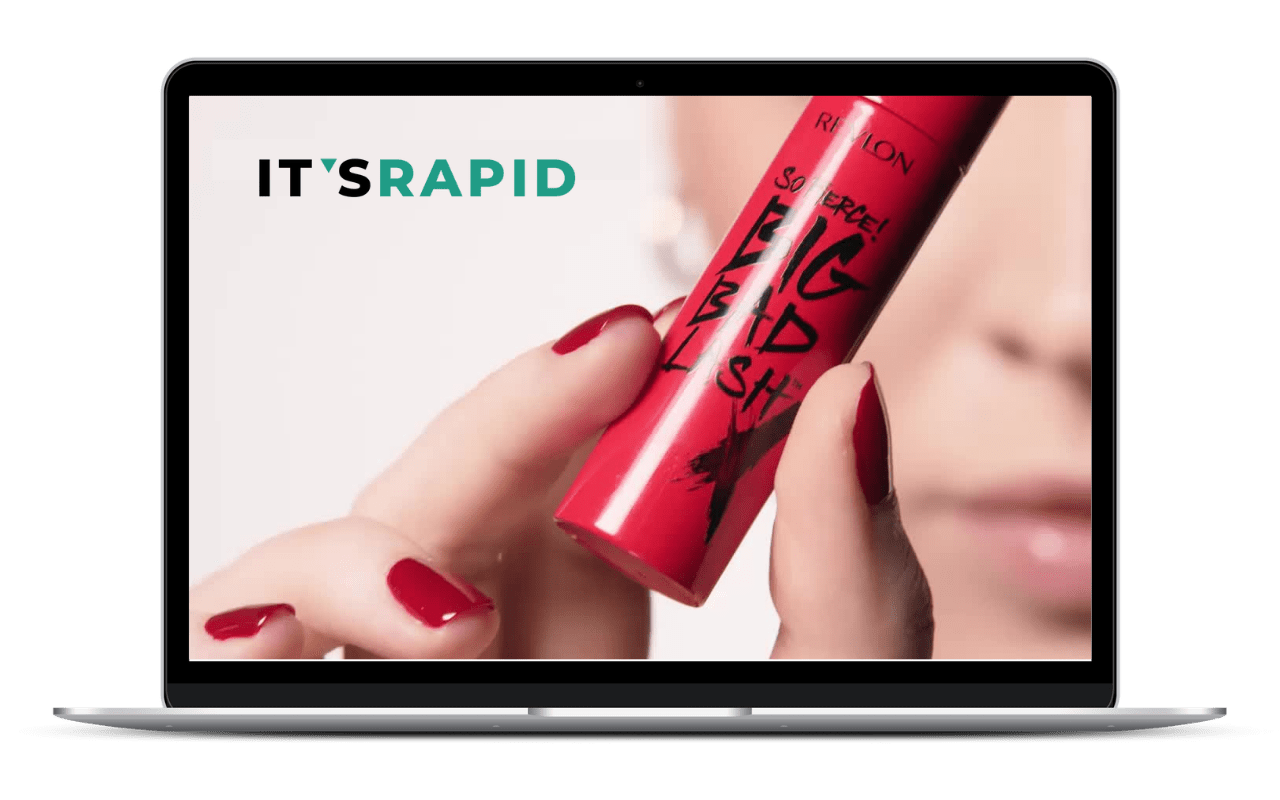 Create High Quality Marketing Content at Scale… in Just Minutes… The RapidAds Product Video Builder is the ideal way to create product videos for your product detail page image and video carousels. With pre-built templates and the flexibility to create your own, sharing your brand story and showcasing your products has never been easier.
It's this simple:
• Leverage already approved marketing assets (videos or images) to create your new and engaging message.
• Choose a template, background, and audio track from our FREE library or use one of your own.
• Choose your message and add it via the simple WYSIWYG editor
• Export your MP4 and VTT file and/or send it to the destination of your choice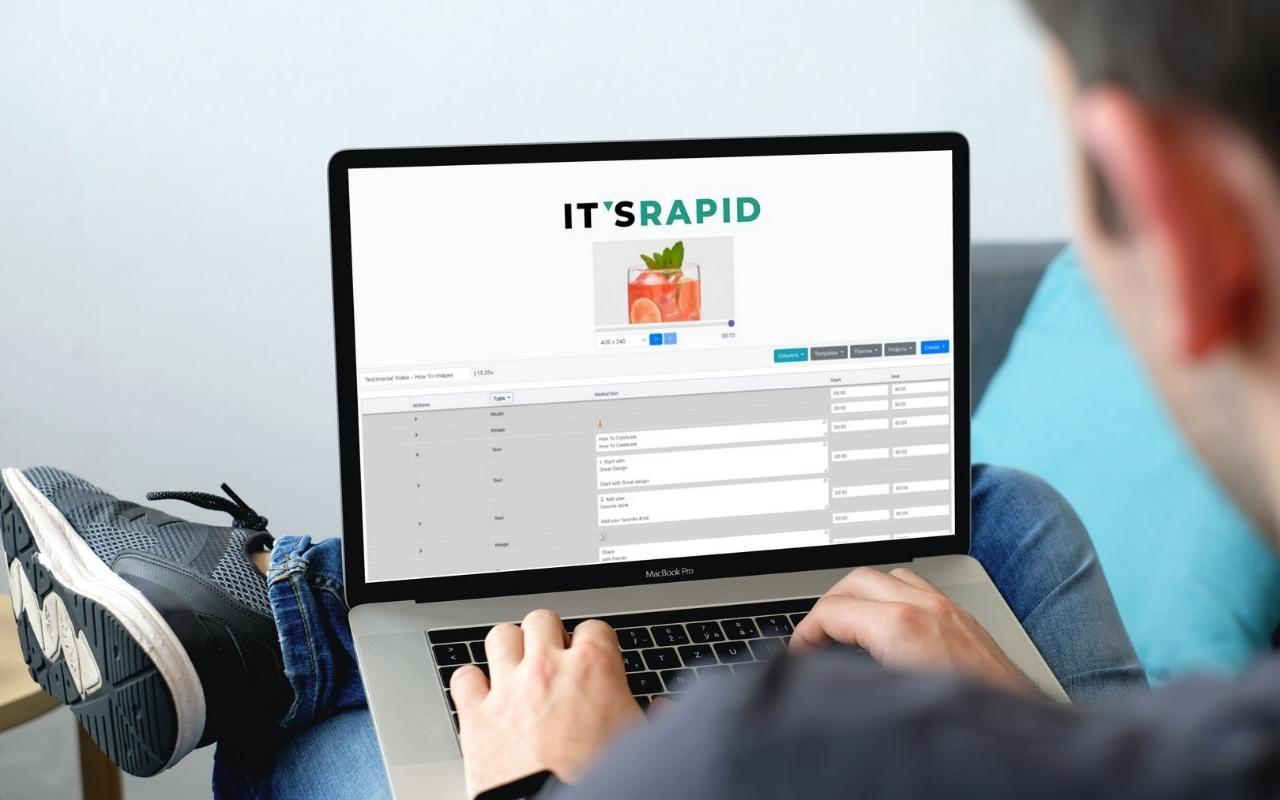 ItsRapid Video Builder enables brands and retailers to create new videos from still images and repurpose existing videos to create new more impactful marketing statements. This cloud-based content creation platform is so simple… everyone on the team can use it successfully.
Contact us to find out more!