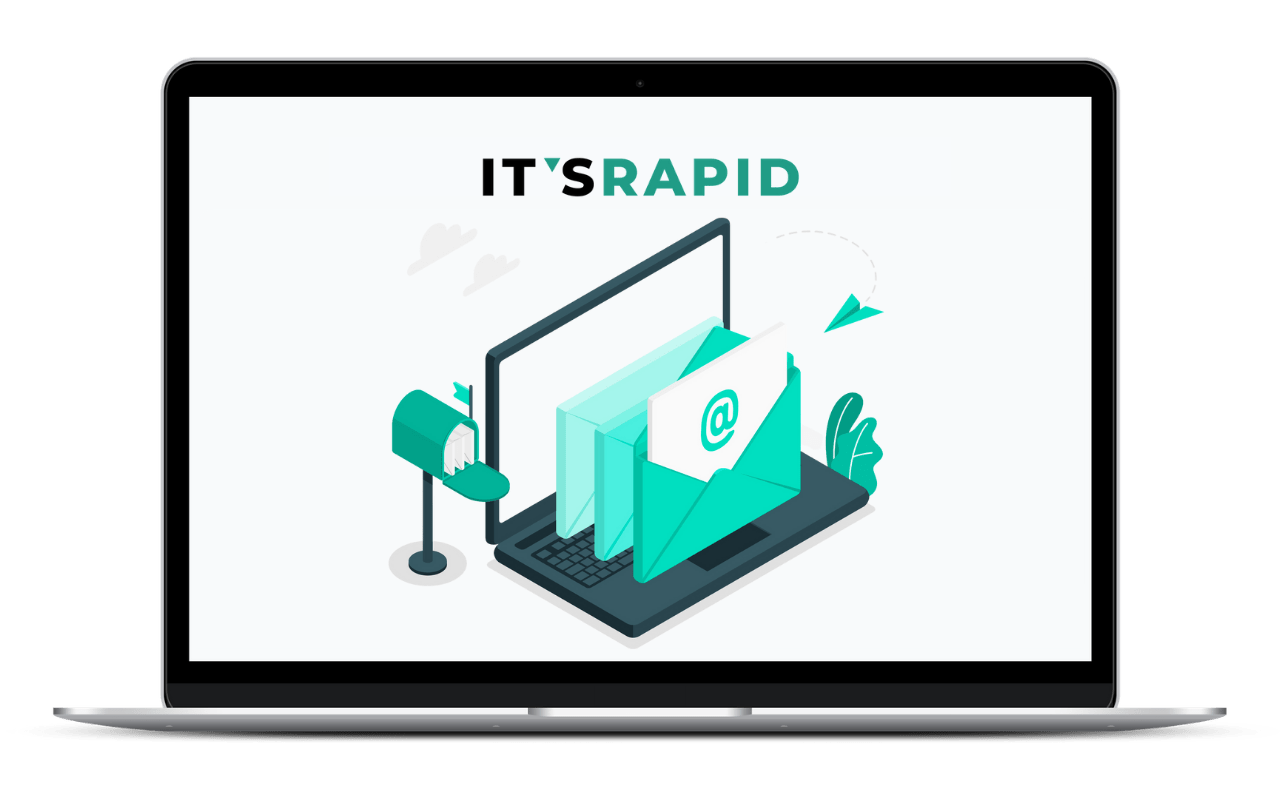 Building compelling marketing emails is a lot of work. You need to write great copy. But you also need to find and create headline banners and images to go with that copy. Those images need to be cropped and sized correctly to fit your email templates. With ItsRapid Email Builder, creating marketing emails has never been easier. 
We integrate the process of creating marketing emails and the graphics that go with them. Plus, with our built-in stock image library, you get access to thousands of images you can use in your emails.
The ItsRapid Email Builder outputs the HTML you need for your email tool, along with the graphics that go with it. Templates can be easily imported into your favorite Email Marketing program. Or, use our pre-built integrations to upload templates directly.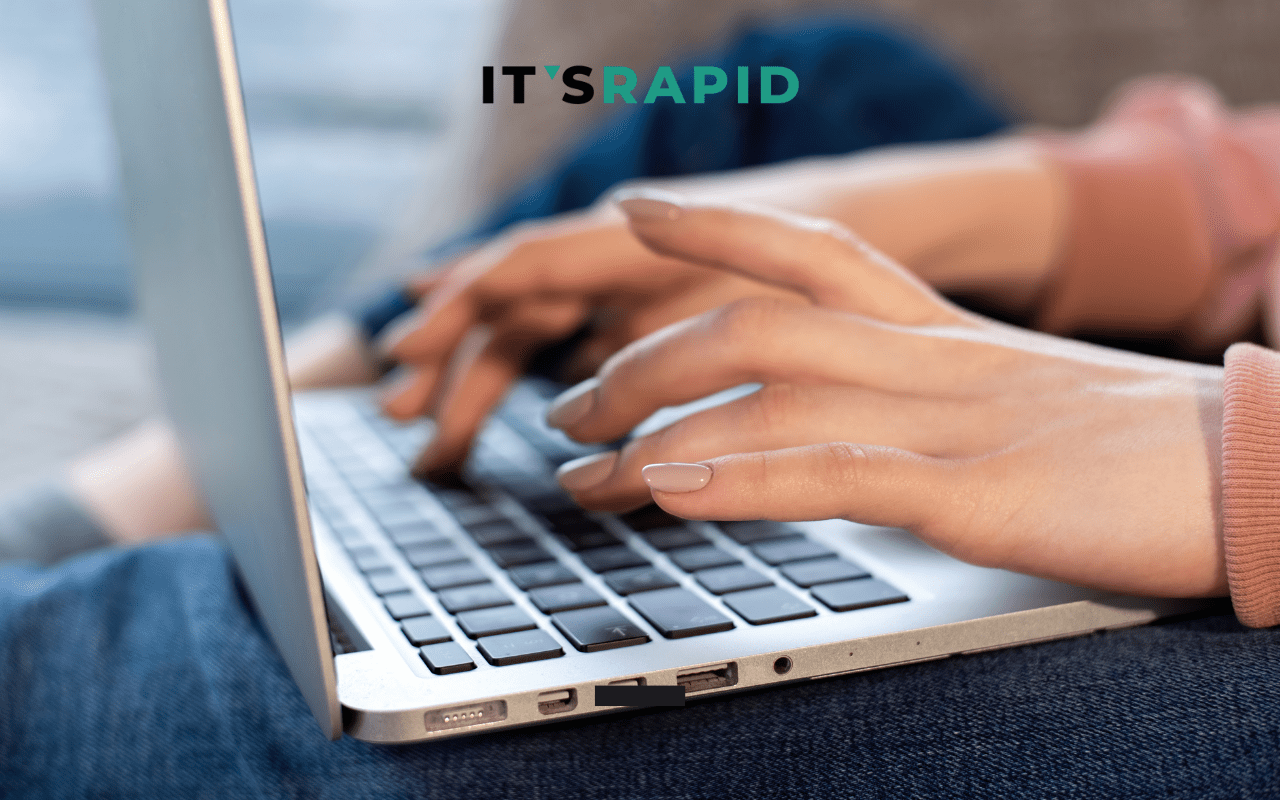 Contact us to find out more!