Let us show how our platform builds creative in minutes.
ALL IN ONE SOLUTION
Why ItsRapid?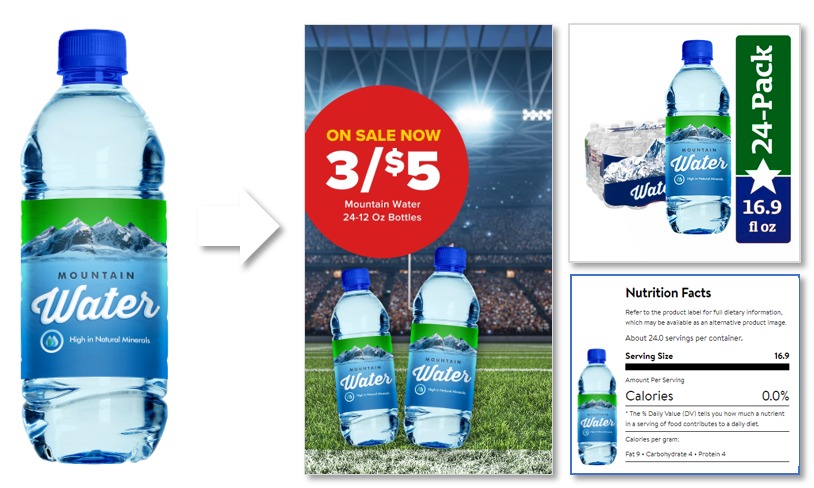 ONE PRODUCTION TOOL
Take the guess work out of creative production
• Utilize retail-specific guidelines and templates
• Option to start with a pre-loaded theme
• Upload your company's UPC list to easily pull in product shots
COHESIVE CREATIVE
Extend cohesive creative to all commerce content
Upload images, product shots and copy for high-quality display banners
Leverage a mix of images and videos to produce for shoppable videos
Develop beautiful infographics for use on PDPs
BRAND-CENTRIC
Build brand-centric creative themes
• Design backgrounds according to important brand occasions
• Choose a color scheme and apply to all banner sizes and retailers
• No need for expensive, hard to use editing software
Step 1
Upload your product images or entire image catalog.
Step 2
Choose your E-Commerce retailer, template, and settings.
Step 3
Generate your ads and deliver them to Amazon, Chewy, Kroger, Target, Walmart and other retailers.
Contact us to find out more!