When it comes to building great content––be that images, videos or display ads––collaboration across teams is a must. But, meeting in-person is not always an option. Whether the reason is that members of the team are remote, or that the project requires multiple departments, virtual workflows are critical. Because of this, IT'SRAPID is excited to announce our new sharing, commenting, approval and notification features to help everyone stay on the same page.
Sharing
            Now, easily share your latest banners or videos with the rest of your team. By clicking "Actions" > "Share" in the project dashboard, the sharing menu will popup.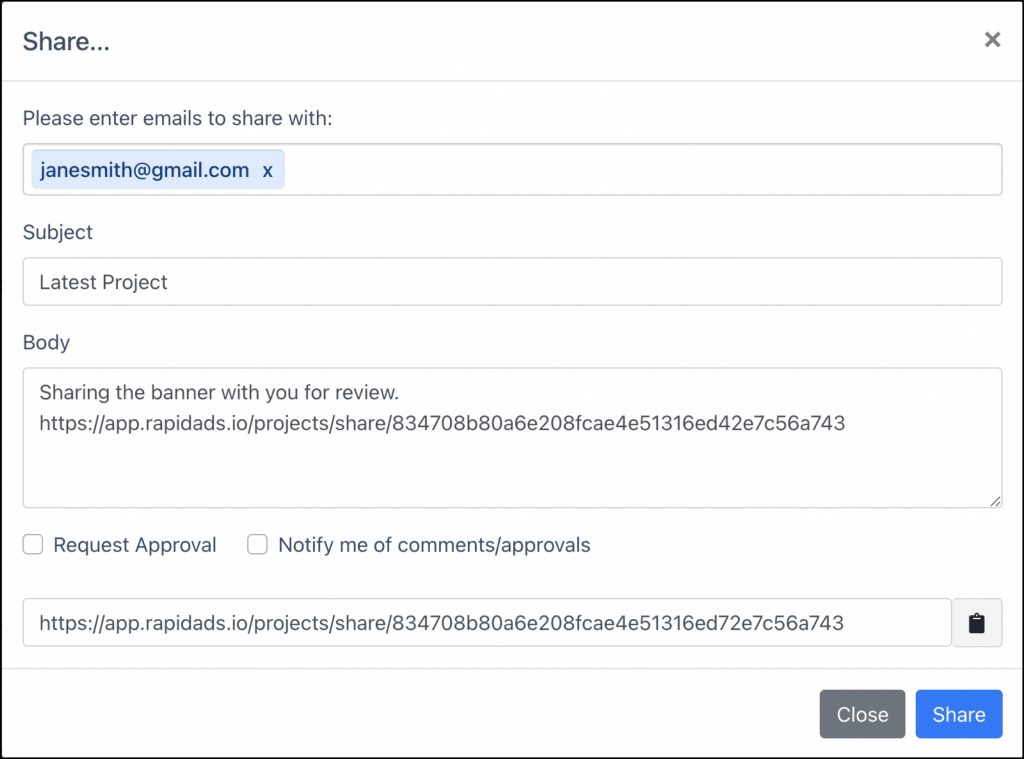 Here, you can choose to enter either individual emails or share the link. Recipients will have access to a preview of your image or video. Below is an example of the video preview.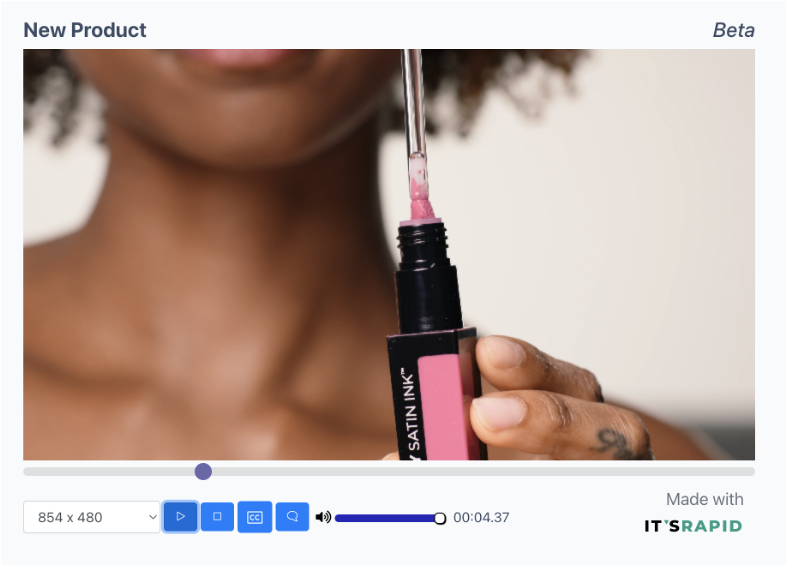 Thanks to the new Share button, virtually showing team members your projects is both simple and convenient!
Commenting
Let your team know your thoughts by commenting on drafts or projects! For videos, comments include a timestamp that others can jump to by clicking on your comment. This makes it clear where your comment is referring to and is convenient for the entire team. As long as you're logged into your IT'SRAPID account, comments will be labeled with your name. If not everyone has an IT'SRAPID account, they can still access these previews as Guest users.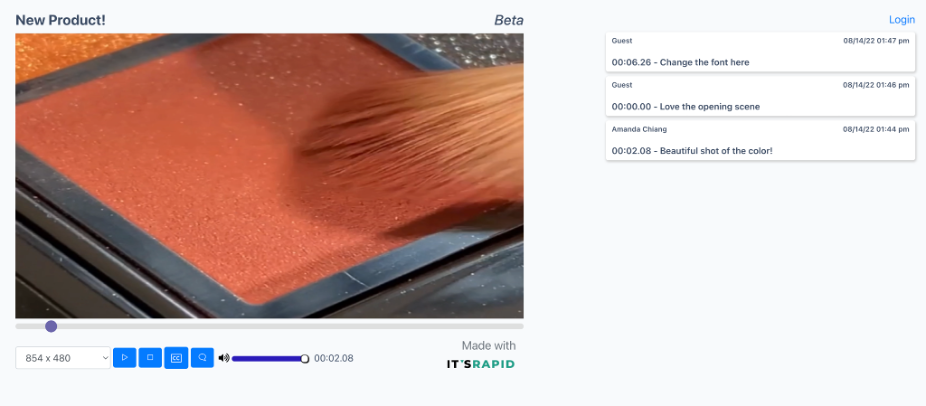 Approvals
            When sharing your project, there is an option to "Request Approval." Selecting this means recipients have the ability to "Approve" or "Reject" your project, which will show on your project dashboard under "Approvals."

To see the detailed list of approvals or rejections, click on the "x Approvals" button.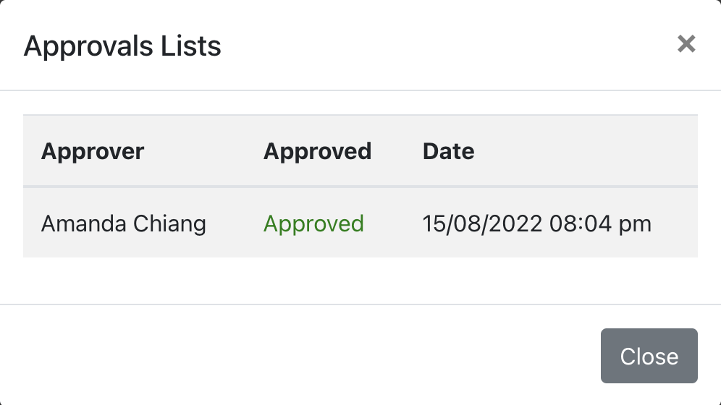 This allows for clear feedback on projects that can easily be reviewed, whereas you can look at comments for detailed responses, suggestions and feedback.
Notifications
            To stay on top of activity in your projects, ITSRAPID offers notifications for project owners. When sharing, you can choose whether or not to receive email notifications for all comments and approvals. This saves you from having to repeatedly check your project for comments or approvals. Rather, have confidence that as soon as a team member comments on your project, you'll be notified. With notifications, ITSRAPID helps your team collaborate efficiently.
Summary
To find out more about the new IT'SRAPID Workflow support, please contact us today!