We're excited about our recent partnership announcement with Instacart! We now offer creation of Instacart display ads via Self-serve and Managed Service offerings. If you'd like to get started with our Managed Service offering–where we build the ads for your end-to-end, please contact us. If you're working with our self-serve interface, here's a quick guide to help you get started:
1. Login to It'sRapid.
2. Choose Instacart as your customer.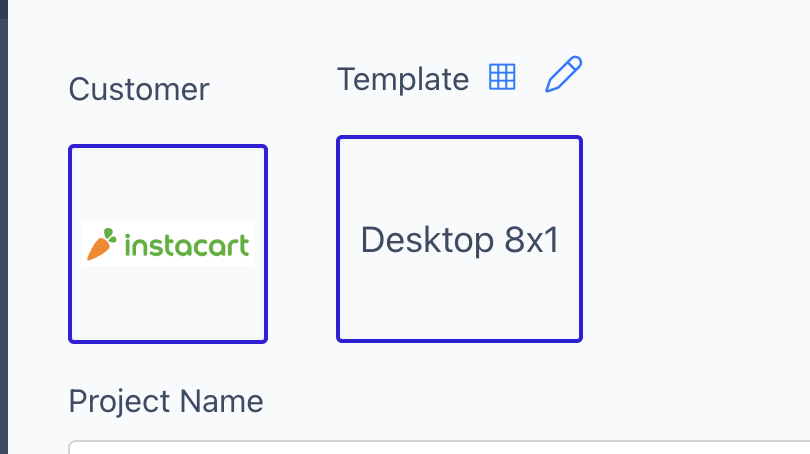 3. Choose a theme:

4. Select an image or background color. If an image is selected, adjust its size in the preview window.
5. Select product images to include in the template. Note – if you're using a landscape image, then no product images are needed:


6. Enter your text.
7. Voila… you have an Instacart Display Ad ready to go!


Contact us to learn more!